Garage Door Services of CSRA, LLC., your go-to experts for all your garage door needs.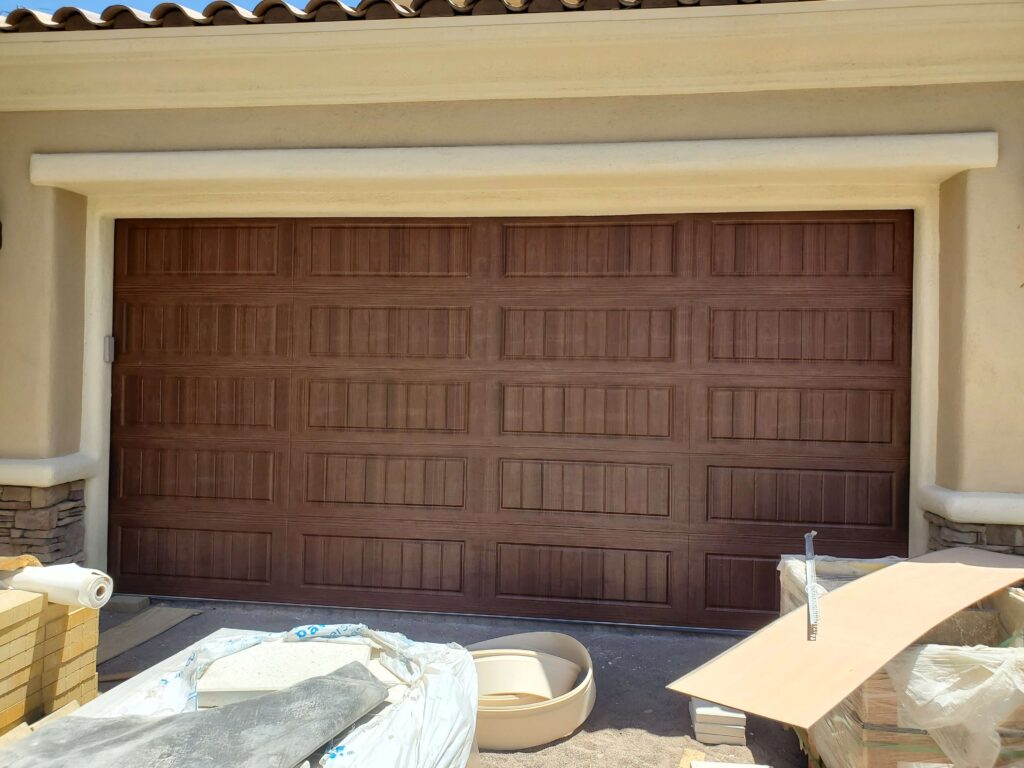 Weather seal replacement may include the trim around the outside entrance of the garage opening and/or the bottom weather seal attached to the bottom garage door panel. If these seals become damaged or worn, you may need replacement to keep the interior of the garage protected from external elements.
What are the Benefits of a Newly Replaced Garage Door Weather Seal?
Improved sound dampening to reduce noise from outside
Reduced risk of water leaks in wet or windy climates
Energy savings due to improved insulation
Excellent Company Quality Service

Donnie came out to inspect my buckling door and had the parts to fix it right on the truck. They charge a fair price and the quality of work is terrific. You can tell they care about what they do. I highly recommend this company! A++

Mr. Stifter replaced our Garage Door opener and we are very happy with his response, efficiency and reasonable price. He came on time, explained our options and within a couple of hours had everything replaced, working perfectly and we were highly satisfied with his service and professionalism. Good company to do business with.

Don was friendly and greeted us with a smile. When I called him, he was able to give a time that was convenient and said that he would give a quote without cost. Don arrived on time. Don fixed my garage quick and at a very reasonable price. I would recommend Don and Garage Door Services of CSRA to anyone!!
We offer free estimates and same day repairs and replacements.