Are you having garage door problems in Columbia County? We have you covered with reliable services that will get your door working perfectly again. Whether you need repair, replacement, or installation, our company will do the job efficiently and effectively.
We also provide top-notch garage door repairs in Evans, GA and across Columbia County. We take care of everything from your garage door spring to cable repair. We even have emergency services if you suddenly find yourself unable to operate your door and need a way to secure your home.
Our services in Columbia County include the precision installation of premium overhead doors. We'll ensure everything is installed by the book to deliver optimal performance and durability. You won't find better installation services anywhere else in the area. When your garage door is beyond repair, we also offer excellent replacement services in Columbia County. We can remove your old door and install a brand-new one that won't disappoint.
Our Garage Door Experts Provide Opener Repairs & Panel Replacements
We specialize in over head doors and any problems associated with them. If your garage door opener stops working at your Columbia County home, we'll find the cause of the issue and get it operating smoothly again. A garage door opener often stops working correctly because of a broken garage door spring. If you notice a broken garage spring, you should stop trying to operate your opener, or it will burn out. Call us for a repair, and we will have it fixed quickly.
We can also complete a panel replacement if you have a severely damaged one. Dents and dings can impact how your door rolls up and down, preventing you from securing your home. Our residential repair services will ensure your garage door works as it should. Panel replacement is an excellent alternative to a complete garage door replacement. If you stay on top of the needed repairs, you'll prolong the life of your door, saving money and ensuring your home is safe. Our panel replacement service will ensure your door looks great and works perfectly.
You can also rely on us for cable repair. It's crucial to have all your cables in great condition. When any of them are damaged or not working correctly, it can have a significant impact on the overall operation of your door.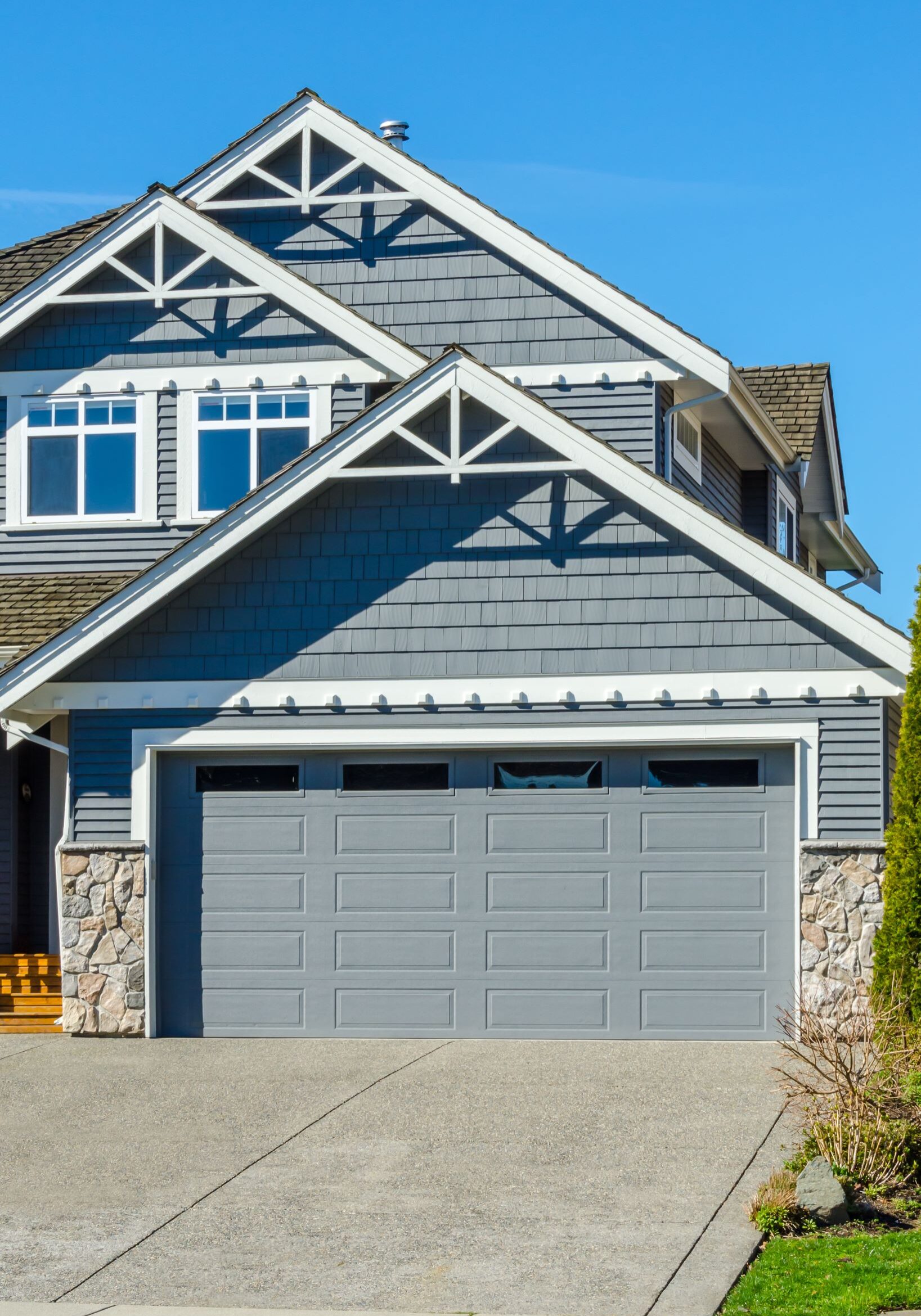 Why Choose Garage Door Services of CSRA, LLC.?
24/7 emergency service
Excellent customer reviews
Free Estimates
Affordable pricing
& More
We Got You Covered With 24/7 Emergency Garage Door Services
Slipped cables, a broken garage spring, and a crooked garage door can all lead to emergency situations where your door doesn't operate correctly. We provide 24/7 emergency services to our Columbia County customers because you never know when something like this could happen. Having peace of mind and knowing your home is secure is essential.
We can complete cable repair or replace a broken garage door spring. No matter the issue, we'll find the solution, ensuring your door is back to being operational. If it's beyond repair, we'll help you find the ideal replacement for your needs and budget.
Garage Door Services of CSRA, LLC. offers expert garage door repairs & installations in Columbia County, GA. Contact us today!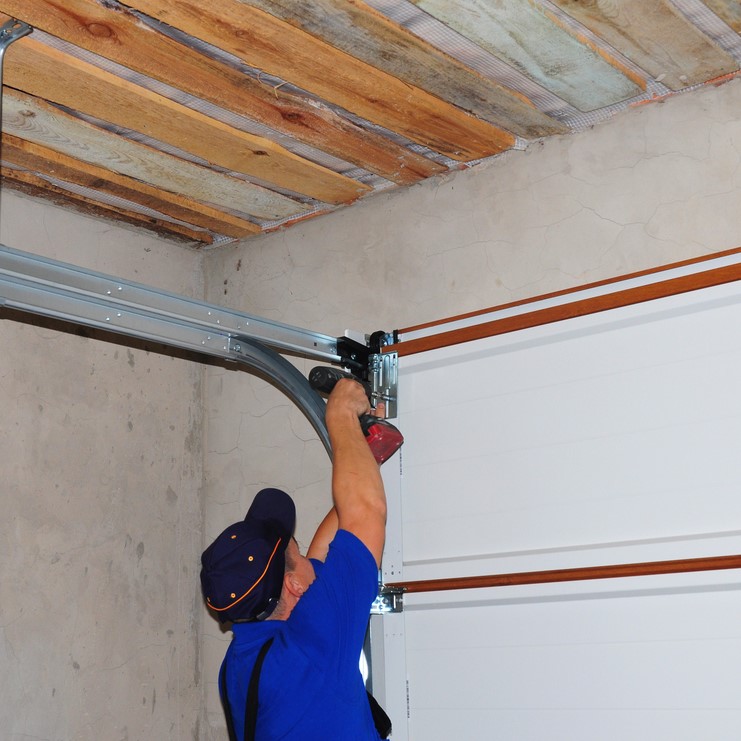 Excellent Company Quality Service

Donnie came out to inspect my buckling door and had the parts to fix it right on the truck. They charge a fair price and the quality of work is terrific. You can tell they care about what they do. I highly recommend this company! A++

Mr. Stifter replaced our Garage Door opener and we are very happy with his response, efficiency and reasonable price. He came on time, explained our options and within a couple of hours had everything replaced, working perfectly and we were highly satisfied with his service and professionalism. Good company to do business with.

Don was friendly and greeted us with a smile. When I called him, he was able to give a time that was convenient and said that he would give a quote without cost. Don arrived on time. Don fixed my garage quick and at a very reasonable price. I would recommend Don and Garage Door Services of CSRA to anyone!!
We offer free estimates and same day repairs and replacements.