We're your source for residential overhead door service in Graniteville. Whether you need garage door replacement, installation, or repair, we have you covered. Our company is family-owned and operated, making us fully invested in our community and every customer we serve.
If you aren't in Graniteville and need garage door services in Aiken, SC, our comprehensive offerings will ensure your garage is accessible and secure all the time. We're a team of reliable experts who genuinely care about our customers. Your satisfaction is crucial to us. We want to deliver superior results and absolute customer satisfaction on every job we complete.
Graniteville customers turn to us for an exceptional garage door installation service. We provide reliable replacement work that ensures their new doors are fully operational, safe, and secure. We're your go-to if you need a new garage door installation in Graniteville. We'll deliver your new door with an impeccable installation that guarantees smooth operation.
We Specialize in Garage Door Repairs & Maintenance
When you have a crooked garage door or need panel repair, it's crucial to leave it alone until you have a professional in Graniteville evaluate it. This situation is dangerous for you and anyone else around the door. We'll assess the situation and recommend repair or replacement, depending on the severity of the damage. We also repair garage slipped cables and garage door springs for our Graniteville customers. No matter how big or small your repair needs are, we'll find the solution to your problem and get your garage door back on track.
Garage slipped cables and damaged panels can provide serious complications for the operation of your garage doors. Regardless of which problem you're facing, we'll restore your door to fully operational status.
If you need panel repair, don't wait. It can lead to severe problems with the operation and safety of your garage door. Our garage slipped cables and panel repair service will ensure your door is safe and works as it should.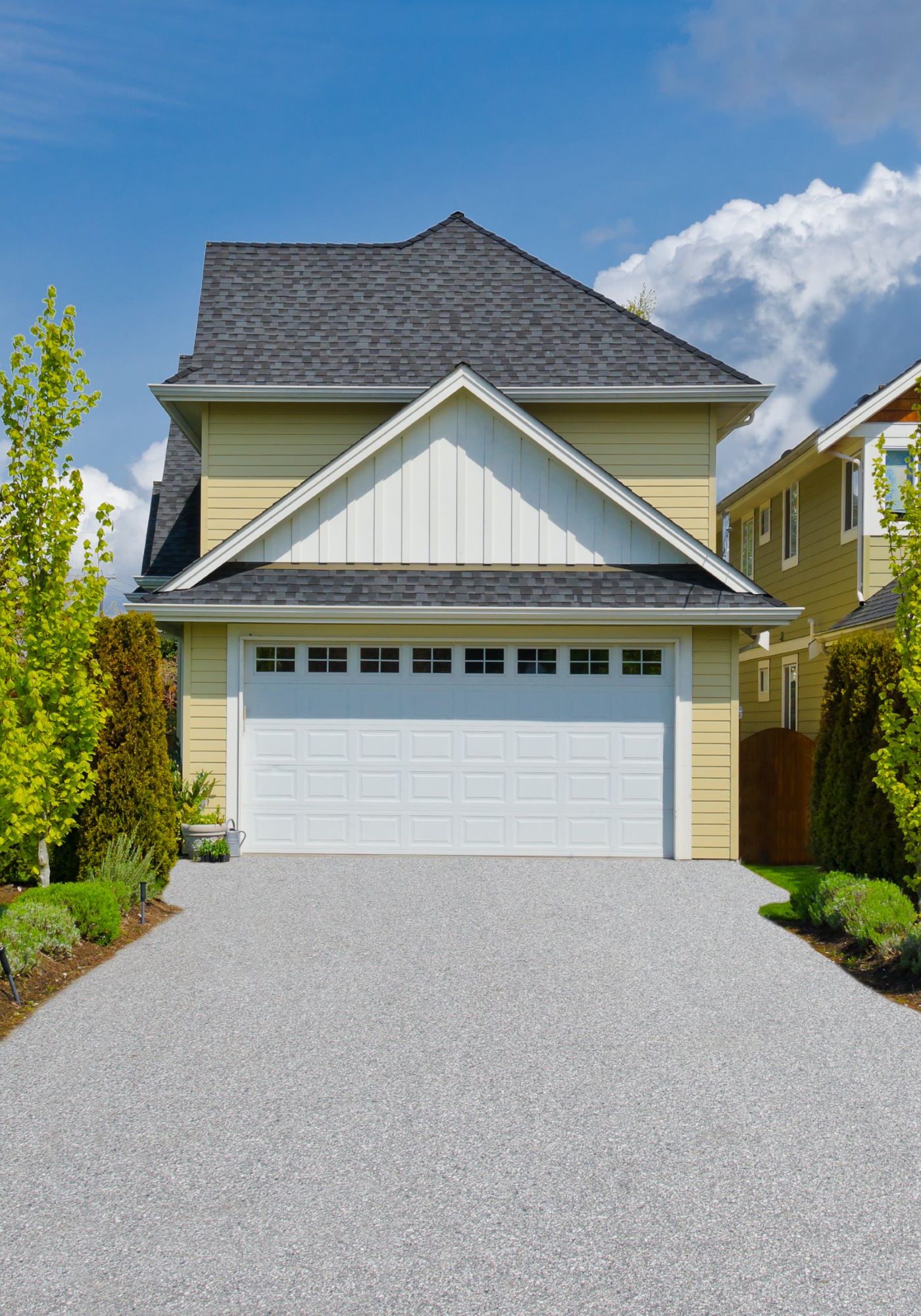 Garage Door Maintenance Tips:
Conduct regular inspections
Examine garage door hardware
Service the belt & chain
Check on springs & seals
& More
Need To Fix Your Garage Door Opener?
Our services also include the repair or installation of a new garage door opener. One of the first things you'll want to check when yours stops working is your garage door spring. If any of them are broken, you'll need to stop trying to use the opener immediately and contact our team to prevent burnout.
We can repair the garage door spring or garage door opener, depending on the source of the problem. You'll be back to remote operation of your door in no time. When you call for assistance, we can generally accommodate you with same-day service, taking the stress out of dealing with a non-working door.
For reliable garage door service and installations in Graniteville, SC, contact Garage Door Services of CSRA!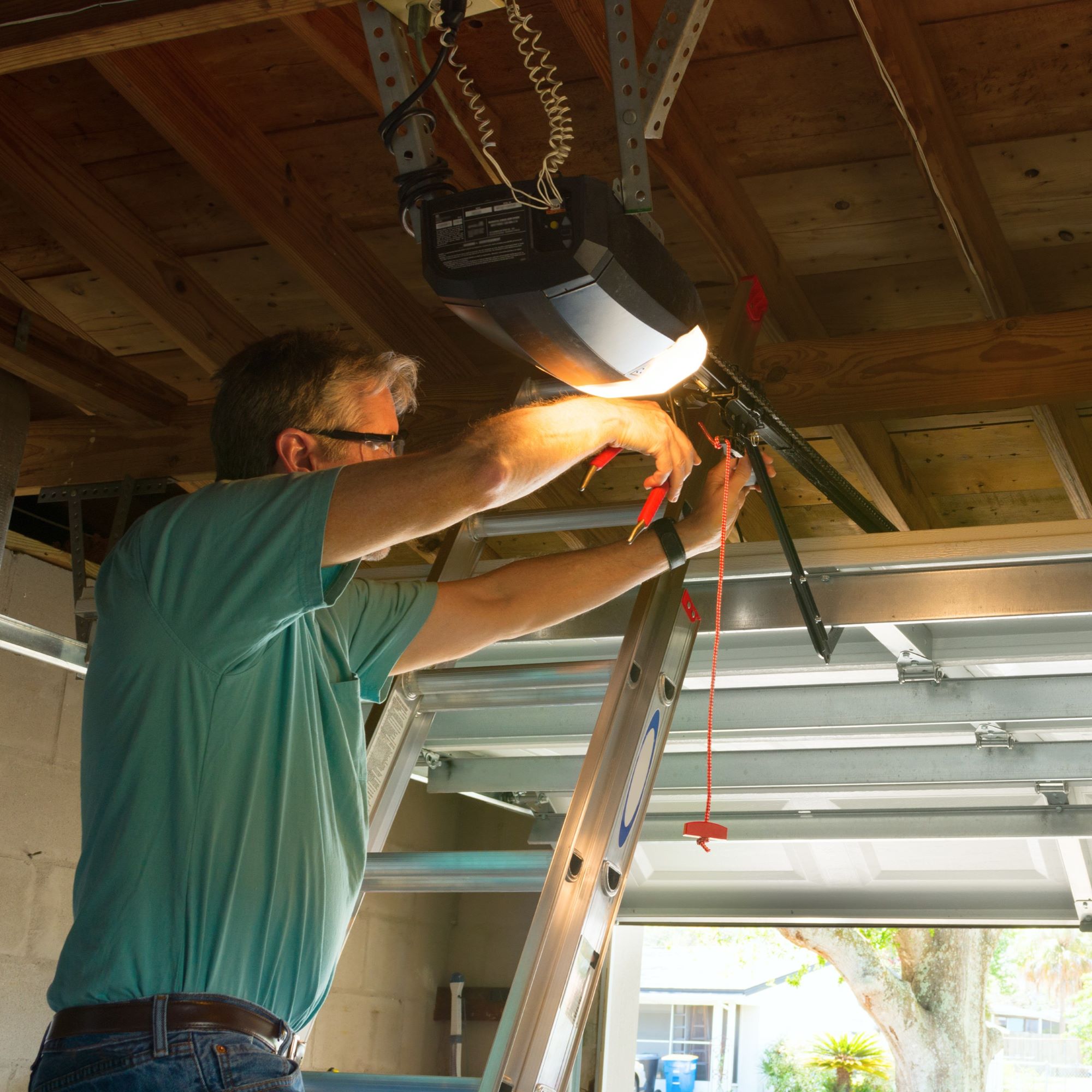 Excellent Company Quality Service

Donnie came out to inspect my buckling door and had the parts to fix it right on the truck. They charge a fair price and the quality of work is terrific. You can tell they care about what they do. I highly recommend this company! A++

Mr. Stifter replaced our Garage Door opener and we are very happy with his response, efficiency and reasonable price. He came on time, explained our options and within a couple of hours had everything replaced, working perfectly and we were highly satisfied with his service and professionalism. Good company to do business with.

Don was friendly and greeted us with a smile. When I called him, he was able to give a time that was convenient and said that he would give a quote without cost. Don arrived on time. Don fixed my garage quick and at a very reasonable price. I would recommend Don and Garage Door Services of CSRA to anyone!!
We offer free estimates and same day repairs and replacements.