Garage Door Services of CSRA, LLC., your go-to experts for all your garage door needs.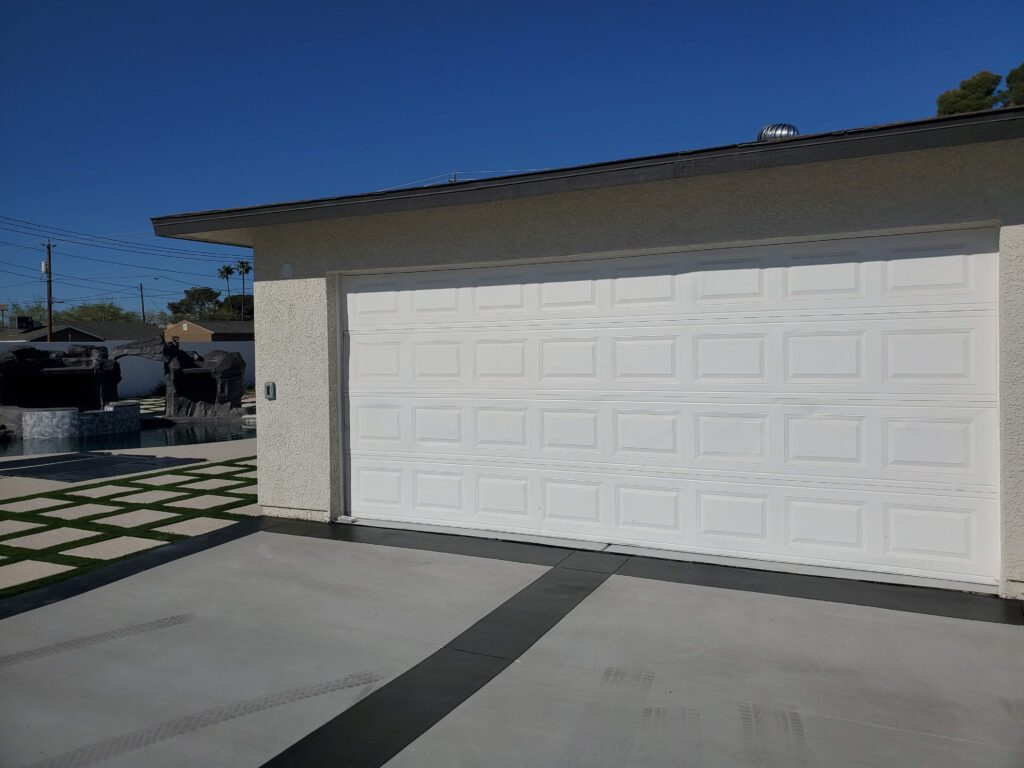 Buying a new garage door for your home can offer a number of benefits. These benefits include increased security for your home and family, and home value. A new garage door can be equipped with advanced security features such as keyless entry, remote control access, and security cameras. This can be particularly beneficial if your garage is attached to your home or if you use your garage as a workshop or living space. A new garage door adds aesthetic appeal to your home and increases your property value. A new garage door can be a great way to enhance the overall curb appeal of your home and can be a valuable addition to your property's value. Furthermore, a new garage door can be more durable and long lasting than an old one, which means you will spend less money on maintenance and repairs over time.
Benefits of Residential Garage Doors
Improved security and energy efficiency
Increased property value
Variety of styles and materials to choose from
Insulated options can reduce noise pollution
Low maintenance cost and easy to operate
We offer free estimates and same day repairs and replacements.