AN EASY, SIMPLE AND HONEST EXPERIENCE
With years of experience in the business, we are the go-to experts for garage doors.
Garage Door Services of CSRA, LLC. is family-owned and operated by the Stifter Family and serves the Central Savannah River Area community.
We will handle any of your garage door needs. If you are in need of a garage door repair, replacement, or even if you have a simple question give Garage Door Services of CSRA, LLC. a call today.
We offer free estimates and same day repairs, replacements, and services in North Augusta.
Expert garage door services and repairs. We have years of experience and are family-owned and operated.
We offer free estimates and same day repairs and replacements.
Excellent Company Quality Service

Donnie came out to inspect my buckling door and had the parts to fix it right on the truck. They charge a fair price and the quality of work is terrific. You can tell they care about what they do. I highly recommend this company! A++

Mr. Stifter replaced our Garage Door opener and we are very happy with his response, efficiency and reasonable price. He came on time, explained our options and within a couple of hours had everything replaced, working perfectly and we were highly satisfied with his service and professionalism. Good company to do business with.

Don was friendly and greeted us with a smile. When I called him, he was able to give a time that was convenient and said that he would give a quote without cost. Don arrived on time. Don fixed my garage quick and at a very reasonable price. I would recommend Don and Garage Door Services of CSRA to anyone!!
At Garage Door Services of CSRA, LLC., we understand the impact that a new garage door can have on the look and feel of your garage. That's why we're excited to showcase our before and after projects, where you can see the dramatic transformations for yourself for our clients across the North Augusta area.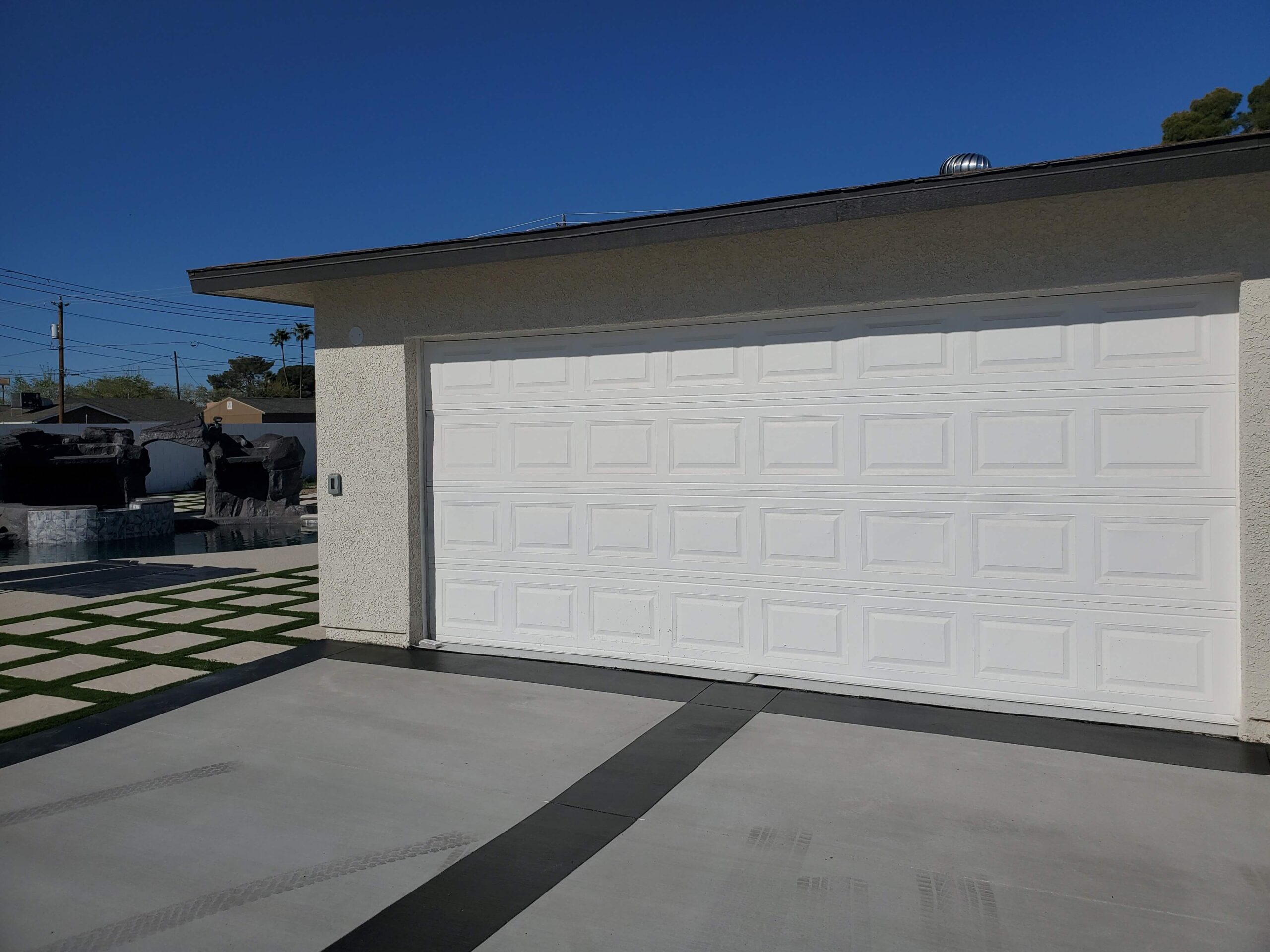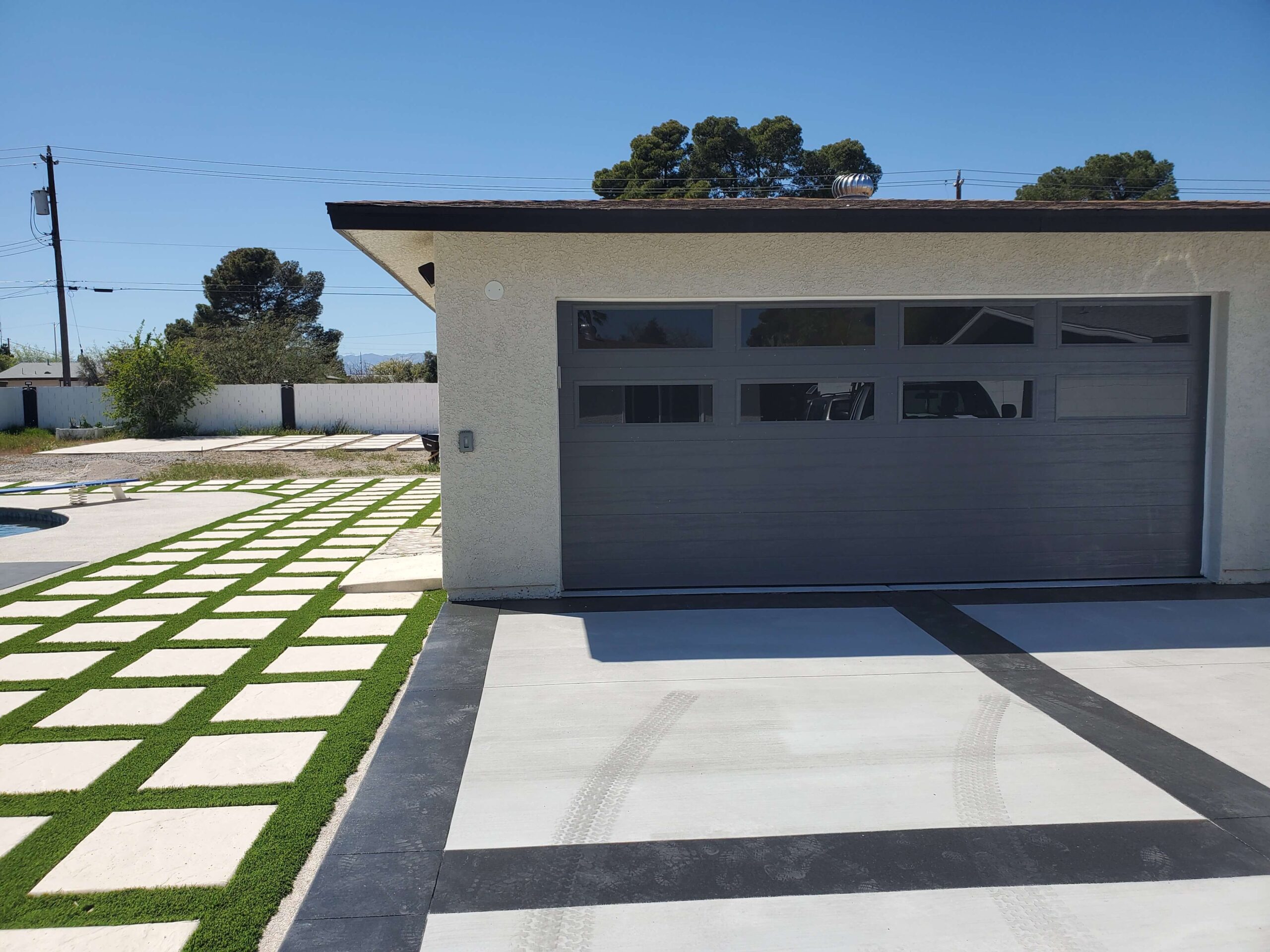 An Easy, Simple, & Honest Experience
Do you need a garage door repair or replacement in Augusta, Georgia? We have you covered with all the services you need. We cover everything from panel repair to slipped cables. Our team of experts will have your issue resolved in no time, getting your Augusta home back on track.
We have the best company in Augusta to service your garage today. We provide same-day service in many situations, providing the immediate resolution you need. Our specialty is overhead door installation and repair.
It's important to ensure your overhead system is working perfectly to keep your home safe and secure. When it's not operating correctly, it can cause injury and allow intruders to access your safe haven. When you're having issues with your overhead door, we'll provide the ideal solution no matter where your garage is located in Augusta or the neighboring city of North Augusta.
OuOur Garage Door Services Include Panel Repairs & Spring Replacements
If you need garage door repair in Evans, GA, we have you covered. Our installers can ensure your overhead garage door spring is in perfect condition or replace it with one that is. Our team can provide the proper garage door repairs and services you need. We are very thorough with our work, delivering exceptional results with every project we complete.
No matter where you're located in North Augusta, we can fix your overhead garage spring problems. We'll keep your garage door in top shape, allowing you easy access to your home while keeping everyone else out.
We also provide garage cable repair in Columbia County, GA. When your cable or garage spring is damaged, it can prevent the easy operation of your overhead door. This can make accessing your garage a nightmare. Our exceptional garage door cable repair and garage door spring replacement services will have your system working flawlessly in no time!
Signs Your Garage Door Needs To Be Repaired
Squeaking sounds
Malfunctioning garage door opener
Misaligned or damaged tracks
Broken or damaged springs
& More